Selena Gomez: 'President Trump has got to do better with immigration'
[ad_1]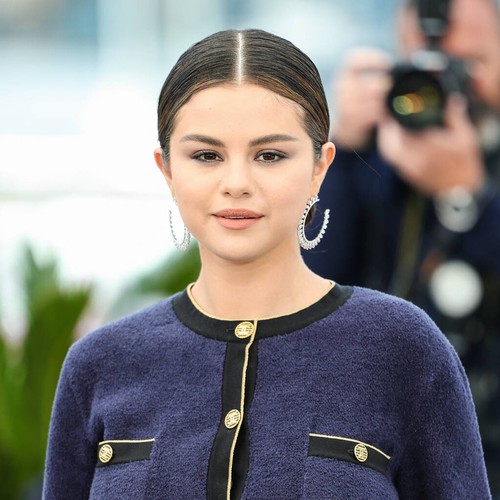 Selena Gomez has challenged U.S. chief Donald Trump and his administration to do better with immigration.
In a uncommon political comment from the singer, she informed the April subject of Vogue Arabia she has been appalled by what unlawful immgrants have been subjected to on the border between Mexico and America.
Promoting her Netflix documentary collection Living Undocumented, Selena stated, "I don't claim to be an expert and I understand that there have to be rules and regulations, but we have to do better than what we are doing. We simply have to.
"I hope we will nonetheless supply the American dream. I hope we will nonetheless supply folks a better life. It's so essential to bear in mind our nation was shaped by those that got here from different nations."
Selena's hard-hitting series launched on Netflix in the U.S. last year.
Members of her family immigrated illegally to the U.S. from Mexico in the mid-1970s on the back of a truck. Her father was born in America.
"My personal grandparents are immigrants and made the choice to come to the U.S.," she added. "Through their determination, I've finally been given the life that I've, and listening to all these tales (in Living Undocumented) made me really feel extremely blessed for the prospect I had."
[ad_2]

Source link